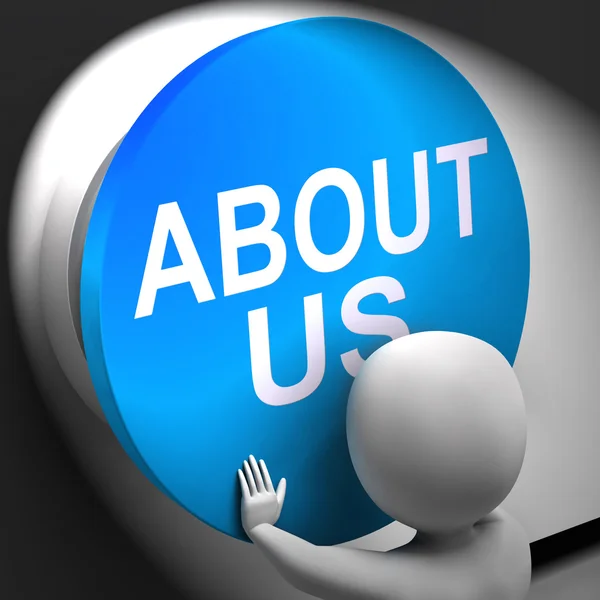 About Us
---
We at SCH progress in n-different dimensions to help our clients thrive and grow their businesses to its peak potential and maximise their ROI. Since its inception, SCH has adopted continuous learning, dynamic expertise, and innovation in its core competencies like application development, data centre management, and various IT consulting services and has given wings to our clients' business ambitions. The limitless opportunities prevailing in the boundless world of IT ignites the fire of passion for technology in us. We want to make the IT world a better place to thrive in.
We always happy to say loudly, we smell & feel the success every day because of the our experts in execution planning with website design and digital marketing.
They are always adopting with our valuable clients to satisfy on their requirement in each perspective, so our valuable clients make us more valuable in our success.
While you work with us you feel, we are in right place & right time.
We originated from futuristic technology and progressing towards success with a great desire. We work with self-derived strategies, as we have experienced everything on our own. We are equipped with the state-of-the-art work station in the website development and testing. So, results delivered on time, every time! Your success is our bread and butter!